There are plenty of people who own coffee pots and other coffee-making equipment, but not often do people consider the safety features of this equipment. It may be beneficial to ask yourself, "can my coffee pot start a fire"? 
The truth is, yes, a coffee pot can start a fire if not properly maintained. If you don't pay close attention, hazardous materials in the area or the coffee pot itself could set aflame. Therefore, it is important to consider all the safety features of a coffee pot before purchasing one.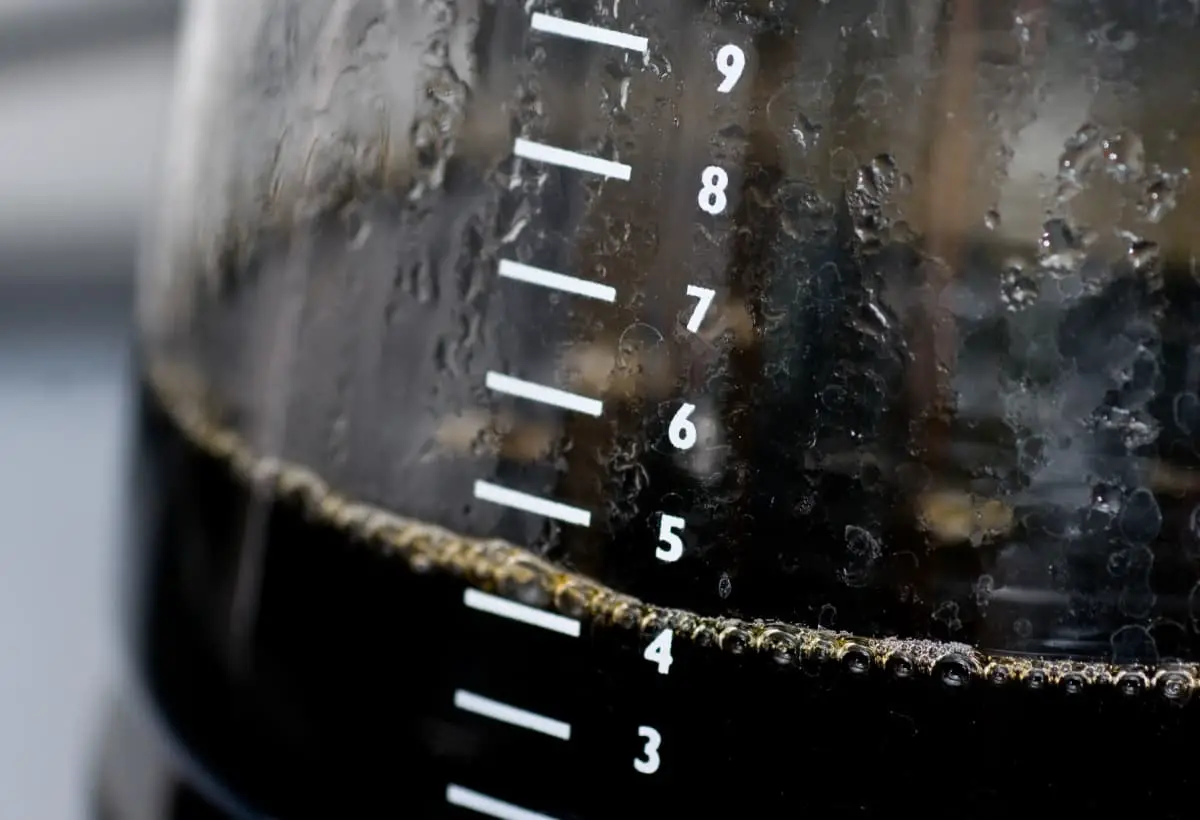 Some coffee makers come with automatic shutoff features that will prevent you from starting a fire. There are also coffee making options that only offer single-serving functionality, almost completely mitigating the risk of a catastrophic event. 
Are coffee pots a fire hazard?
The typical coffee pot uses electricity to power a heating element. Those heating elements have the potential to cause damage if not monitored properly. If left on for too long, the coffee in the pot may burn, and objects in the surrounding area may be heated up as well. Although it would take quite a while, things such as napkins could catch fire if exposed to enough heat. 
Likewise, the heat of your coffee pot could damage the electrical wiring. If left unattended for long enough, the wire casing could melt, causing the inner wiring to be exposed, creating an even greater risk. Don't underestimate the fire hazards associated with your coffee pot, and be careful to always turn it off when not in use. 
Coffee pots with automatic shut off
If you are someone who is forgetful or likely to leave your coffee pot on for other reasons, it may make sense to invest in a coffee pot that comes with built-in safety features, like automatic shutoff. Automatic shut off features are designed to maximize convenience and safety while not compromising the quality of your coffee.
Some coffee makers have strict automation settings that turn your coffee pot off after around 2 or 3 hours, while others allow you to customize the settings using the input system of the coffee maker. 
How to avoid leaving your coffee pot on
If you prefer using a coffee pot that does not have automatic shutoff features onboard, you can take steps to ensure that you never leave the coffee pot on for too long.
You can simplify the process by keeping a timer near your coffee pot or making a habit of timing your coffee using your phone. Similarly, you can leave reminders posted in a to-do list or other physical place such as a whiteboard. 
Common issues with coffee pots
Fire hazards aren't the only issues that people face with their coffee makers. Some coffee machines are also faced with technical issues that can compromise the quality of your coffee or make the equipment unusable. Some examples of common issues with coffee makers include the following. 
Blocked systems
Some types of coffee makers are prone to blockages that can slow the flow of water throughout the machine. These blockages can interfere with the flavor of your coffee and prevent you from producing the strength of brew you desire.
Diagnosing slow water flow problems is often as simple as checking the machine for any obstructions that could be limiting water flow. Basic coffee pots are unlikely to have this issue, as they are incredibly simplistic by design, but if they do, all you need to do is clear the water routing system. 
Electrical issues
The electrical systems of some coffee machines may lose their efficacy over time. This can cause your coffee to not remain hot for long enough, sometimes causing frustration for users. To determine if this issue is what is wrong with your coffee maker, you can use an electrical tester to measure the effectiveness of the electrical systems.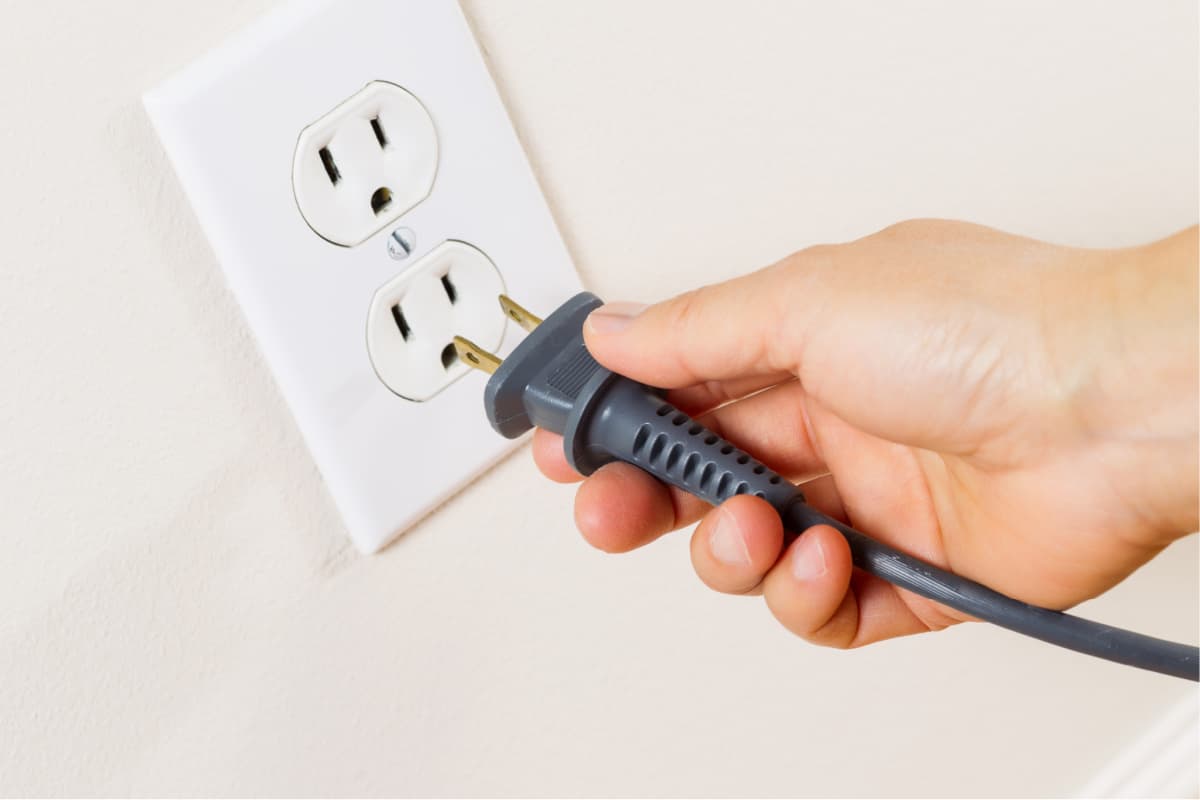 Leaks
Some coffee machines have leaks that can lead to buildup of water around the product. Sometimes this accumulated water can just be steam buildup, but if you are unsure what the cause is, it may be a good idea to check further.
If possible, check the water routing system of your coffee maker to ensure that all of the pieces are properly secured and that there are no breaches where water could escape. Also, ensure that your coffee container is free of cracks or other damage where water could escape. 
Automated features for coffee pots
The more you spend on your coffee machine, the more likely it is to come with useful built-in features. Here are some examples of automated features you can find in modern coffee makers. 
Electronic display
Coffee makers that come with an electronic display can quickly inform you of pertinent information related to the machine. For example, the electronic display may tell you if you need to refill the water tank or clean the filter. It may also allow you to customize the brewing process through functions like setting the capacity of coffee you will brew in a session. 
If your coffee maker has a total capacity of 15 cups, you could use this feature to set it to produce the exact amount of coffee you need at the moment instead. In some cases, coffee makers that allow you to set the capacity may also allow you to pause the brewing process whenever you like, making it easier to make just the right amount of coffee. 
You can use strength settings for your coffee using modern machines too. This setting will allow you to choose how heavily brewed the coffee is, impacting the taste significantly. This can be useful for people who like varying degrees of strength when enjoying their coffee. 
Water filter
In many ways, the quality of water you use to brew your coffee will have a significant impact on the overall taste of your brew. Some coffee makers come with built-in water filters that strip the water of impurities before your coffee is brewed. 
Programmable clock
A programmable clock feature can be used to put a timer on your coffee pot or set an alarm when needed. In some machines, the clock can also be used to brew coffee at a set time. This can be useful for people who would like their coffee ready when they wake up or get home. 
Keeping your coffee maker clean
If you don't keep your coffee maker clean, there may be consequences. Cleaning your equipment frequently will ensure that there are no adverse outcomes, such as mold growth, that could lower the quality of your coffee or make you sick.
Some coffee makers should even be cleaned as often as every time you use it, while others can be cleaned just once a month. Investigate the instructions manual of your coffee maker to determine how often you should clean your pot, then make sure you keep a good cleaning schedule. 
Don't take risks with your coffee pot
It may not seem like a great concern, but your coffee pot can start a fire if you don't pay close attention to it. Keep flammable objects away from your coffee pot and remember to turn it off when not in use, especially if you will be leaving the area for an extended period.
Also, make sure the electrical components are in good condition and replace the machine if not. If you take the right steps, you can enjoy coffee every day safely.
RELATED: